Welcome to FoodTech Kerala 2024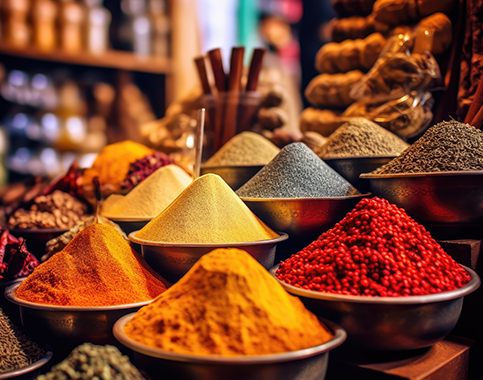 FoodTech Kerala is being organised from January 10-12, 2024 at Cochin and will be the 15th Edition of this premier event in Kerala.
It is the premier trade fair and a 'must not miss' exhibition for all organizations involved in food processing and packaging sector to showcase their products and services. Various concurrent sessions are also being planned out to be held along with "FoodTech Kerala. The main aim of this expo is to promote and develop these sectors and related trade by disseminating information and knowledge to food processors, traders, packaging units, retailers and others involved in the food chain.
The 3 day Exhibition will showcase broad spectrum of technology, equipments, solutions for food processing, dairy, beverage, food retailing, refrigeration & cold, chain, processed foods, hygienic & healthy foods, packaging etc.