Welcome to 7th World Tea & Coffee Expo Mumbai India 2019

We are pleased to inform you that SENTINEL EXHIBITIONS ASIA PVT. LTD. is organising 7th World Tea & Coffee Expo Mumbai India 2019 which will be held from 21st - 23rd Nov 2019 at Bombay Exhibition Centre, Goregaon (E), Mumbai , India. The World Tea & Coffee Expo Mumbai INDIA or WTCE was launched in 2013 to offer an organized B2B avenue for all industry stakeholders to come together under a single roof for networking, business expansion and ideas exchange. Cutting through a plethora of food & food processing shows and focusing purely on Tea, Coffee & related sectors, WTCE offers a convenient platform for companies to enhance their foothold in existing markets or seek business associates and buyers to enter newer markets. In a rapidly changing business scenario – especially due to proliferation of upscale retail cafes and emergence of e-commerce - WTCE is designed to enable participants to keep up with the latest trends and innovations in the hot beverage segment. WTCE is the ideal launch pad for new products & technologies especially by SMEs who don't have large budgets.
Event Date: 21st - 23rd Nov 2019
Event Venue: Bombay Exhibition Centre, Goregaon (E), Mumbai , India
Event Timing: 10.00am to 6pm

Exhibitor Profile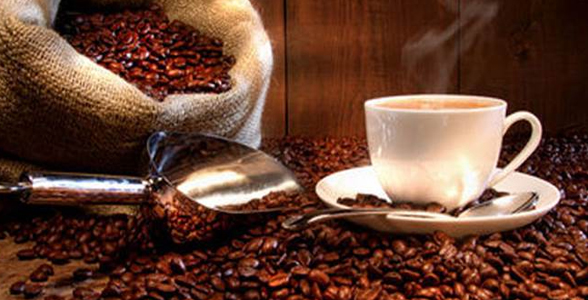 Tea & Coffee Manufacturers & Brands

Machinery Manufacturers
Tea Gardens & Coffee Estates
Dealers/Exporters/Importers
Vending Machines Manufacturers
Roasters And Blenders
Flavoured / Instant Beverage Manufacturers
Manufacturers of Equipment & Appliances
Raw Materials Suppliers & Manufacturers
Herbal / Green / Slimming etc teas.
Processors & Processing machinery Manufacturers
Start Ups seeking national + international exposure
Milk & Milk Products
Sugar & Sugar substitutes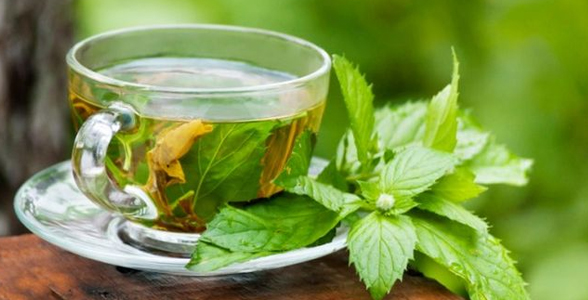 Packaging and Technology companies
Flavours & Ingredients
Bakers & Bakery Industries
Artificial Sweeteners
Spices Manufacturers
Beverage accessories manufacturers
Biscuit & Cookies
Confectioneries Manufacturers
Chain Stores, Super Stores
Certification / Testing companies
Retail Café chains / Franchisors
Ready-to-Go breakfast snacks
Service Providers
Consultants & Others
Attendees / Visitors:
Tea & Coffee Distributors, | Retailers & Wholesalers, | Hoteliers / Institutional Caterers | Restaurateurs & Cafe owners/ Resorts / Airlines | Importers & Exporters - National & International | Bulk Buyers | International delegates & Buying Teams | Dealers and Trade Buyers | Hotel Suppliers / Dealers | Franchise seekers | Mass Grocers | Supermarkets & Malls | Purchase Managers of large offices & retail chains | Packaging professionals | Soon-to-launch Tea & Coffee brands and companies | Tea Garden / Coffee Estate owners and senior managers | F & B / Catering Managers | Dieticians / Nutritionists / Food Professionals | Tea & Coffee Aficionados |Govt. Officials | Brokers | Health & Fitness conscious Visitors | Chef's & cooking Experts | General & Other Visitors.