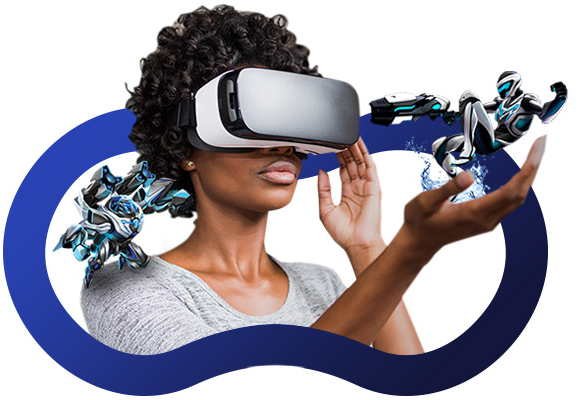 Welcome to World AR VR Expo & Conference 2018
We are pleased to inform you that Outwit Outplay is organising World AR VR Expo & Confrence 2018 which will be held from 22nd to 24th June 2018 at Hitex Exhibition Centre , Hyderabad. WAVE , it's the largest consumer inclusive virtual reality and augmented reality expo & conference. It has come for the first time to India as a fresh surprise for many who would be interested. WAVE 2018 offers a three day experience with interesting exhibitions dedicated to the cutting-edge entertainment technology of the future!
India is a huge expo zone buzzing with new ideas, and it'll provide a great platform for more showcases. Exciting and interesting event is afoot! There's so much to explore that it's difficult to list it out…. View the variety of VR experiences on display, Experience Zone, VR Video Game, Merchandise Sales Area and Cosplay; and voila! Purchasing the latest VR equipment!