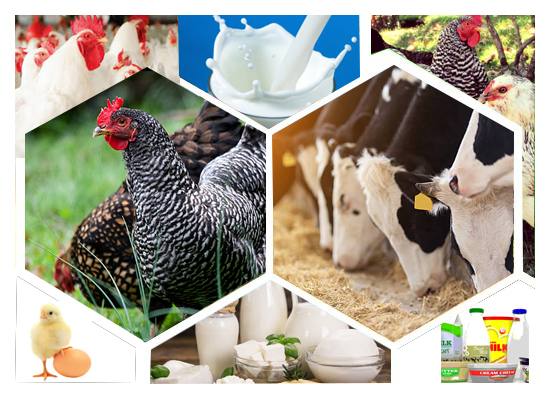 Welcome to united Agri & Dairy Tech Expo 2018
We are pleased to inform you that United Trade Fairs India Private Limited is organising UNITED AGRI & DAIRY TECH 2018 which will be held from 28th to 30th December 2018 at Parimalam Hall, Erode. Our exhibitors and visitors now come to expect from us nothing less than a world-class event year after year.
Event Date: 28th to 30th December 2018
Event Venue:Parimalam Hall, Erode.
Timing: 10 am to 6 pm
EVENT TIME :- 9.00 am to 6.30 Pm
Category:- Agriculture, Dairy & Poultry
The repertoire of our events include exhibitions, trade shows, seminars and conference, on various industries such as agri exhibition, Building expo, engineering trade show, Health & medical Expo. Our team of expert operational staff is known for delivering reliable outcomes consistently. Exhibitors, sponsors & visitors are assured of unmatched value for their time and money at all our events. We firmly believe that there is no better business referral than that given by a satisfied consumer. That is why we provide an assortment of creative ideas and make use of the latest trends and styles to successfully meet your demand at any scale that too in a budget.