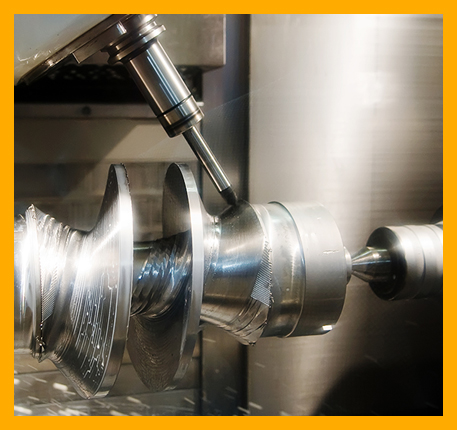 ABOUT 14th UMEX 2019
The 14th edition of UMEX 2019, the internationally renowned exhibition focusing on Used Machineries will be organized from 20-22 September, 2019 Bombay Exhibition Center, Mumbai, India. Used Machinery Expo 2019 has always been well connected to the European market through its partnerships since its inception and has been delivering successful shows. The Used Machinery Expo 2019 was organised in co-operation with MTI, the leading magazine on Used Machinery. It is the only Business Event of its kind in Asia which focuses on Used Machinery industry.
The UMEX 2019 (event ) has already seen 13 successful editions and is primarily targeted at Machine Tools, Metal Working, Metal Forming, Fabricating, Construction, Paper, Textiles and Printing besides other industry sectors. This unique platform has been created with the objective to provide a consistent channel of communication to the members of this industry to come together under one roof and share their knowledge and expertise with fellow members from the industry to partake in discussions on latest products and technology, market trends, policies, codes and standards and challenges faced by the industry today.
Event Date: 20 - 21- 22 September 2019
Event Venue: Bombay Exhibition Center, Mumbai
Timing: 10 am to 6 pm
Category: Metal and Metal Working Machinery, Machine Tools, Metal Working, Metal Forming, Fabricating, Construction, Paper, Textiles, Printing