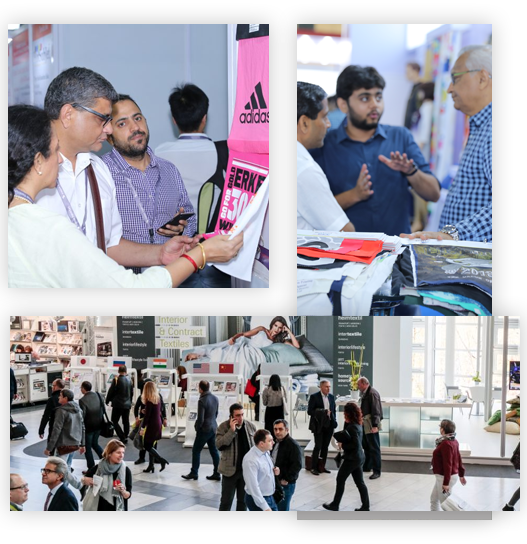 Screen Print India 2020- International Exhibition on Screen, Textile, Digital Printing and Signage Systems
Screening lasting impressions on the industry
The century-old commercial screen printing industry is witnessing a rapid evolution thanks to the growing versatility in applications and increasing demand from the textile production, industrial manufacturing and personalised merchandising sectors. As the industry marches towards digital and sustainable solutions, innovation and adaptability being the key growth drivers, screen printing is here to stay.
Screen Print India 2020 has been at the forefront in encouraging trade opportunities for the screen printing, textile printing and speciality graphic imaging industries with a common business platform for over two decades.
Why Screen Print India 2020?
Successfully connecting the print industry for over two decades

Comprehensive exhibition on screen printing with broad range of product categories

Connect with homegrown as well as international buyers and sellers alike

Well-located in Mumbai – at the heart of the Indian printing industry

Associate events and workshops over three days aimed at knowledge sharing and
networking