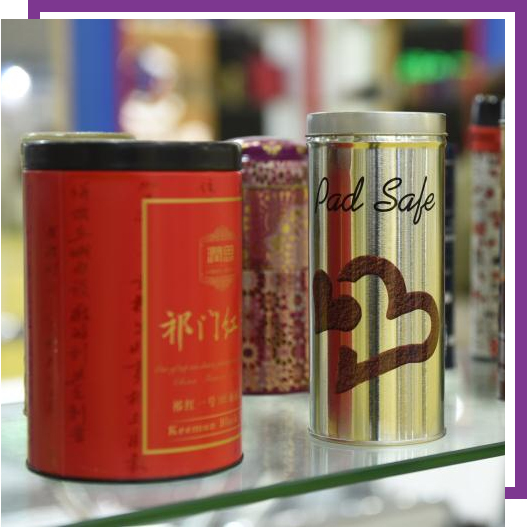 Welcome to Printing South China 2019
Printing South China 2019, Sino-Label 2019, Sino-Pack 2019 and Pack-Inno 2019 combine to make a 4-in-1 expo for print-pack industries and FMCG manufacturers. It is a one-stop business platform for printing, packaging, labelling and packing products. The 26th South China International Exhibition on Printing Industry is scheduled from 4th March to 6th March, 2019 at Area A, China Import & Export Fair Complex, Guangzhou, PR China.
China Foreign Trade Centre (Group) and Adsale Exhibition Services Ltd are organizing the exhibition, along with China Academy of Printing Technology, Keyin Print Media China, Guangzhou Publishing and Printing Association and Guangdong Packaging Technology Association as co- organizers. Trade visitors can directly source from theme zones packaging processing / post-press, paper packaging (paper box / paper bag / paper cup, etc.), printing equipment (offset / gravure / screen printing, etc.), green flexo printing, specialty paper / packaging material, pre-press / digital printing and corrugated board / box processing equipment, accessories & supplies.
Suppliers of narrow web and medium web flexo printing equipment and materials showcase their creations at Green Flexo Printing Zone, where visitors can experience flexography for efficient, sustainable printing. At Special Paper/ Packing Materials Zone, green and environmental packaging materials exhibitors will help enterprise reduce energy consumption and improve their production capacity. In Printing South China 2019, a New Corrugated Zone will be set up, so that industry experts could demonstrate the most advanced corrugated production technology and equipment. This information exchange and sourcing platform will provide a complete outlook of the corrugated packaging industry.