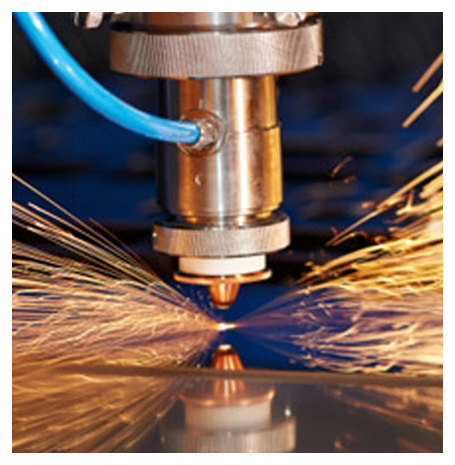 Welcome to Intec 2019
This much-awaited International Industrial Trade Fair INTEC 2019 is brought to you by CODISSIA INTEC TECHNOLOGY CENTRE, brings together the very best in technological advancement. INTEC is a congregation of various Industries exhibiting their finest innovations and services. INTEC is geared up to mark its 18th Edition. In retrospect, Successful 17 Editions. Over 1 Lakh business visitors, more than 600 exhibitors, 1100 Booths, 200 Product categories and a trade turnover in excess of Rs.3000 million in all its past editions.
INTEC has witnessed an overwhelming response from the industry and all trades. Be it the patronage of the German State of Bavaria or endorsements of the Indian Government, the participation from leading National and International organizations & enterprises has been phenomenal. In addition, with due support from the media, Intec has been accorded the iconic status that it truly deserves, making every edition a success story.
Event Date:
06-07-08-09-10 June 2019
Event Venue:
Codissia Trade Fair Complex, Coimbatore, India
Timing:
10 am to 6 pm
Category:
Machine Tools and Accessories, Material Handling Equip & Machinery, Industrial Consumables