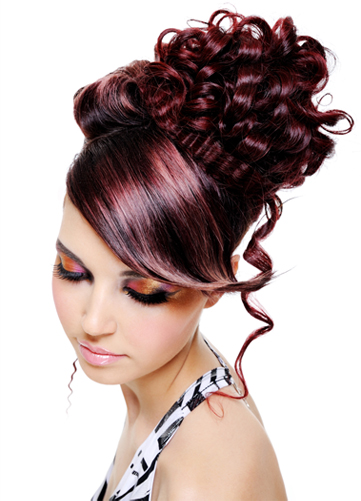 Welcome to 10th edition of China International Hair Fair
China International Hair Fair (CIHF) is a professional exhibition which sponsored by the China light industry arts and crafts import and export chamber of commerce and supported by the ministry of commerce. CIHF has been focus on China hair products industry for 12 years and comprehensive display Hair makeup (wig), Hair beauty, Hair care, Hair transplantation and ither hair related priducts & technologies which is a world-famous, anthoritative and comprehensive trade platform in hair industry and set the trend exchange and trade function in one.
Accompanied by Ten sessions, Grateful for you.
China International Hair Fair, which can solve all the hair related problems. The 10th CIHF never forget why started , move to guangzhou, quality upgrade, gratitude forward 22000 m2 exhibition area, 1000 booths, 50000 professional visitors, 4 major theme activities, witness CIHF 10 years, industry colleagues work together for 10 years.
Approve: Ministry of commerce of the Prople's Republic of China.

Sponsor: China Chamber of Commerce for Import and Export of Light Industrial Products and Arts-Crafts zheng zhou huizhuo exhibition co., Ltd.