Welcome to 18th Edition Garknit-X 2021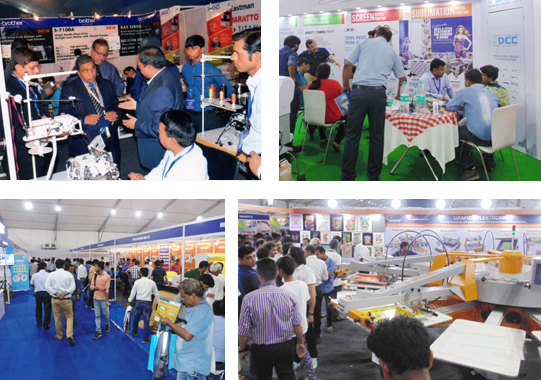 Vardaan Events Private Limited is being in existence since 2001, and has completed 20 years of organising world class exhibitions in India. It has already organized over 55 exhibitions in 7 cities in India for various segments including Garment & Textile machinery, Education and Consumer shows. Vardaan Events has successfully established its brand name in the Indian textile industry, and its shows are now well-known all over including Garfab-TX, Garknit-X, Texma, Eduworld, She Woman, BrandX and P3 Expo. We do organize show for other associations such as EPP Kolkata & Energy Expo Surat also done by us.
At Garfab-TX & Garknit-X, the majority of participation is from overseas (Almost 80 per cent international participants), as the company has good networking within India as well as overseas. Both these shows are known to showcase the latest machines and processes for textile industry. New innovations, product launches, product upgrades, live demonstrations, new materials, etc. are the main highlights of each successive show. By organizing these events Vardaan Events has helped the industry players to upgrade their technology and become world class apparel and textile manufacturers.
Show name :- Garknit-X 2021
Date:-19th to 21st Nov 2021
Venue :- Eco Park Kolkata
Timings: 10:00am – 6:30pm