We invite you to be a part of The Delhi International Trade Fair 2018!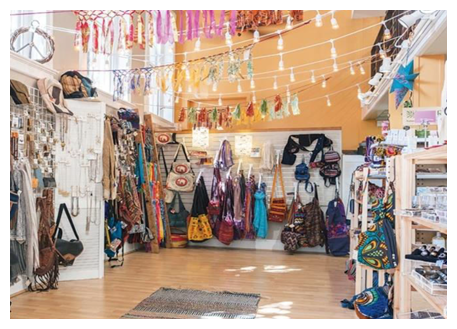 Delhi International Trade Fair 2018 is schedule to take place between 12th to 21st October 2018 at EXPO Center Noida Sector-62, NH-24, Delhi NCR. The Mega Fair aims to bring together the best in the various industry segments and provide a perfect platform for brand promotions at a minimum at a minimum cost and provide the visitors an opportunity to experience, taste, feel, use new products and develop new loyalties or update themselves with the latest offering of their favourite brands.
A B2B and B2C expo, providing and ideal platform for buyer seller interactions, trade promotions and business growth.
An ideal platform grow your already well-recognized brand and reach to a longer audience and international network of buyers and suppliers.
An ideal platform to launch your new brand and get the recognition you deserve.
DITF is the perfect venue for Brand promotions!!!!!
DITF brings together the economic, Business, Social and Cultural aspects of the society together, offering something of the other for all purposes
Highlights
Various different categories of products all under one roof.
Pavilions placed for state-wise, product wise, department-wise.
Full shopping experience and carnival for all their needs.
B2B interaction and seminars, buyer-seller conclaves and product testing.
Extensive coverage in the media and promotion testing.
Ease of connectivity, accessibility and dense residential and industrial population in the proximity, being held at EXPOCENTRE NOIDA.
Ideal platform for new product launches and product testing.
Venue having huge space giving scope for innovation and creative planning of the EXPO.
Kids Entertainment area to attract families.
Contests and competitions to engage and attract visitors.
Contents and competitions to engage and attract visitors.
Entertainment stage for networking dinners and ongoing culture shows, Fashion shows and performances throughout the day.
Invitation for celebrity visits and endorsements
Free entry to all guests in the public hours, and business hours limited to relevant business visitors only.