WELCOME TO CONVERGENCE INDIA 2020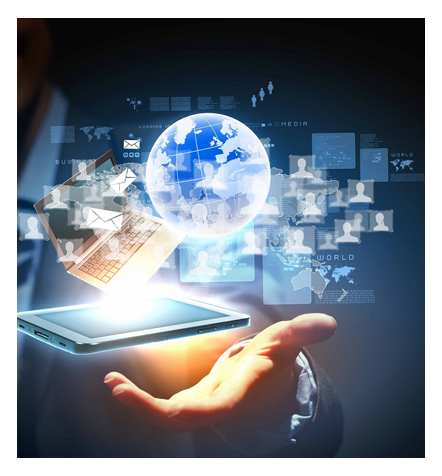 Convergence India 2020 expo is India's leading communications, broadcasting & media, IT and technology event.
The 28th Convergence India 2020 expo is an international platform where exhibitors showcase the latest technologies in the verticals of telecom, broadcast content production,management and delivery: wire & wireless technologies including broadband, 4G/5G networks, IT solutions like cloud, Big Data & analytics,smart homes, smart solutions,security & surveillance, M2M,IoT, fintech, gaming and many more.
Event Date: 07 - 09 July 2020
Event Venue: Pragati Maidan, New Delhi, India Event
Category: Communications, Digital Broadcast, Internet of Things.
Jointly organised by the India Trade Promotions Organisation (ITPO) and Exhibitions India Group (EIG), the annual expo provides a platform the players to promote Brand India, and extend the impact of 'Make in India' and 'Digital India' campaigns globally.
Convergence India 2020 has come a long way since it was conceptualised. What started as a communications and ICT event, has become a mega expo showcasing convergence of technologies covering Communications, Digital Broadcast, Internet of Things, AR, VR, Artificial Intelligence, Robotics, Embedded Technology, Mobile Devices & Accessories, Gaming & Entertainment as well.