WELCOME TO Bihar Medical Expo 2022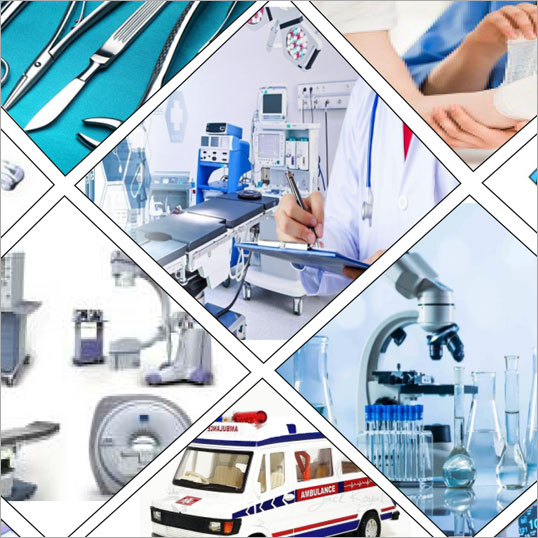 Bihar Medical Expo 2022 is scheduled to be held from 11- 13 Nov 2022 at Gyan Bhawan Exhibition Center, Patna Bihar. Bihar Medical Expo 2022 is an international exhibition on Medical Industry, Hospital & Surgical Instruments, Lab Equipments, Diagnostic Products & Health Care Fraternity..
Bihar is a promising state which presents an enormous opportunity to the investors to play a major role in improving the Medical Sector. Bihar's Chief Minister Shri Nitish Kumar has launched 772 projects for the health department including the construction of super-speciality hospitals.
Grab the opportunity to participate in the 1st Medical Expo of Bihar & promote your product as it is the perfect platform to interact and generate business through collaborations, and partnerships, make dealers & distributors & get connected with the key policymakers in Bihar.
India is top 20 Healthcare consumers in the world with a growth rate of 15.5 % CAGR. India Plan`s 500,000 beds in the next 5 years plan
Star Exhibitions brings you the opportunity to increase your business in Bihar, promote your brand, find a partner, and expand and generate new business.