Welcome to Asia Organic & wellness Tourism Expo 2022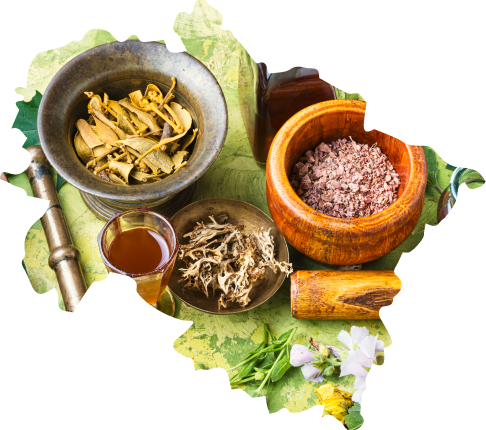 The Asia Organic & Wellness Tourism Expo 2022 provides a platform for showcase products launch new products, meet dealers and distributors, highlighting the development, policies, welfare programs, share innovations, departments joint collaboration and promote India industries. we expecting thousands visitors, farmers visit in event.
Asia Organic & Wellness Tourism Expo 2022: Organic is a holistic production management system which promotes and enhances an ecosystem for a sustainable growth including biodiversity, biological cycles, and biological activity. It emphasises the use of management practices in preference to the use of off-farm inputs, considering that regional conditions require locally adapted systems. This is accomplished by using, where possible, agronomic, biological and mechanical methods, as opposed to using synthetic materials, to fulfill any specific function within the system.