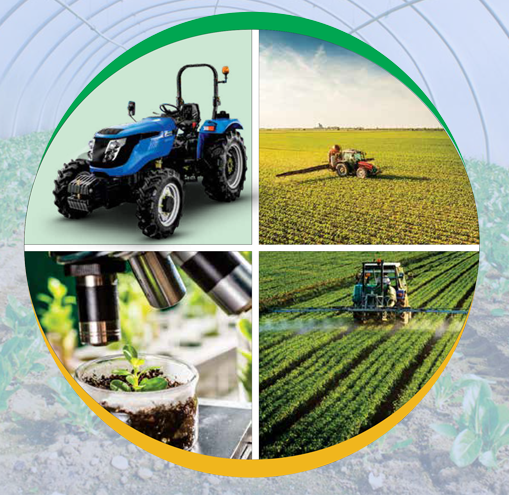 ABOUT AGRI INTEX 2022
AGRI INTEX 2022 (exhibition) wishes to introduce contemporary agriculture, horticulture, dairy farming and food processing technologies along with their best practices. This can inevitably help countless farmers and platform owners. CODISSIA is fully geared up to host the 20th edition of India's Prime Agricultural Trade Fair AGRI INTEX 2022 from July 15th to 18th 2022 at the CODISSIA Trade Fair Complex, Coimbatore, Tamilnadu, India.

AGRI INTEX 2022 (exhibition) is geared up to mark its 20 edition. In retrospect, successful 19 editions, over 1 lakh business and industry visitors, more than 400 exhibitors, 750 booths, 300 product categories and trade turnover in excess of Rs.1,000 million in all its past editions. AGRI INTEX has witnessed an over whelming response from the industry and all trade. Be the patronage of the concerned departments of the Indian and State Governments, the participation from leading national and international organizations and enterprises has been phenomenal. In addition, with dew support from the media, AGRI INTEX 2022 has been accorded the iconic status, that it truly deserves, making every edition a success story.
WHO SHOULD EXHIBIT

The exhibition is open to all companies and organizations with
products & services related to the following :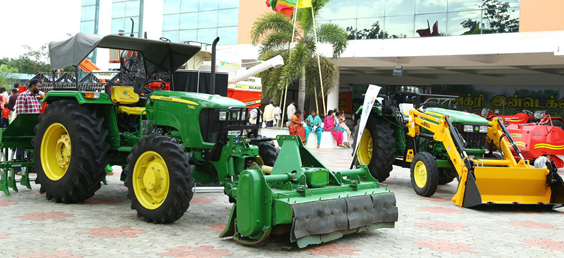 Animal Husbandry

Agri Ecology

Agricultural Contractors

Agricultural Equipment & Machinery

Aquaculture

Biotechnology

Coconut, Coir and Spices processing equipments

Fertilizers & Chemicals

Floriculture

Food Processing Machineries, Material & Equipments, Packing Technologies & Services

Open Truck & Handling Equipment

Greenhouses

Irrigation & Water Technologies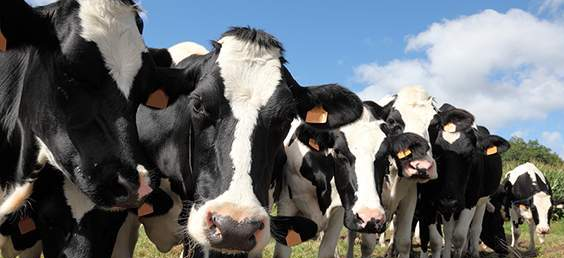 Livestock & Dairy Farming

Marketing & Export Services

Organic Agriculture

Plant Protection

Plasticulture

Post Treatment & Packaging

Poultry Equipments

Precise Agriculture

Renewable Energy in Solar Pumps and Panels

Refrigeration and Cold Storage

Rural Development

Seeds & Plant Propagation Material

Software & Hardware

Turnkey Projects

WHO WILL VISIT
Agronomists | Agri Input Traders | Bankers & Investers | Distributors | Dairy Owners | Engineers & Technicians | Farm Owners | Food Processing Industrialists | Government Representatives | Marketers| Professional Consultants | Researchers | Project Managers | Scientists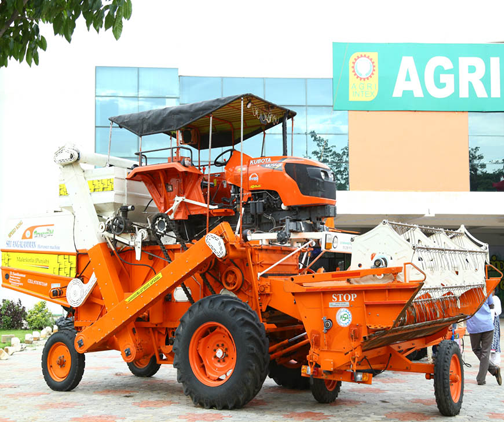 WHY SHOULD YOU PARTICIPATE IN AGRI INTEX?
Opportunity to interact with the best farm owners, Retailers, Wholesalers, Distributors, Technocrats, Policy makers from Govt. bodies, Industry professionals, Academicians and most progressive farmers from the entire South India.
Conferences / Seminars conducted by eminent scientists and industry professionals.
Exhaustive advertising and media coverage.
Targeted business networking.
Integrated model farm.
Live demonstration of machineries.
Common platform for agriculture produce, process and marketing.
Progressive increase in business visitors year after year.