ABOUT AUTOMATION EXPO 2019
Asia's leading Automation and Instrumentation Exhibition.
Industrial automation can be defined as the use of set technologies and automatic control devices that results in the automatic operation and control of industrial processes without significant human intervention and achieving superior performance than general manual control. These automation devices include PLCs, PCs, PACs, etc. and technologies include various industrial communication systems to achieve a high level of efficiency & productivity.
Infinite Opportunities: Network with prospects from top global companies
Business Opportunities: Generate potential leads by engaging with potential customers directly
Biggest Platform: Exhibit your expertise to decision-makers across the globe
Expand Horizons: Learn about the latest advancements and technologies in Automation
Check Competition: Know what your competitors are doing in the field of Automation
Global Visitors: More than 50,000 visitors from 25 countries
EVENT DATE : 25th , 26th , 27th , 28th SEPTEMBER 2019
EVENT VENUE : HALL NOS. 1&2 BCEC , GOREGAON ( EAST ) Hall no 1 & 2, MUMBAI
TIMING : 10AM TO 6PM
CATEGORY : PROCESS AUTOMATION AND CONTROL , FACTORY AUTOMATION , INDUSTRIAL AUTOMATION , ELECTRIC AUTOMATION , AUTOMATION IN RENEWABLE ENERYGY,

Robotics and Building Automation
Exhibitor Profile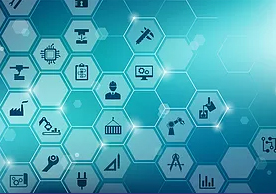 THEME FOR AUTOMATION 2019: DIGITALISATION
FOCUS: CHEMICAL INDUSTRY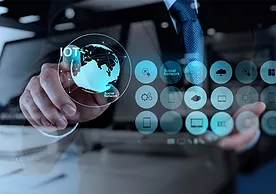 INDUSTRIE 4.0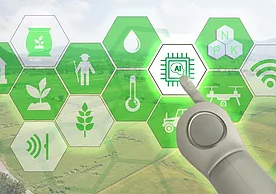 AUTOMATION TECHNOLOGY FOR ENVIRONMENT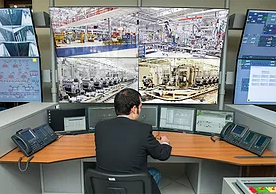 PROCESS AUTOMATION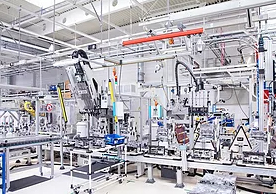 FACTORY AUTOMATION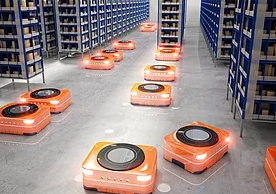 INFRALOGISTICS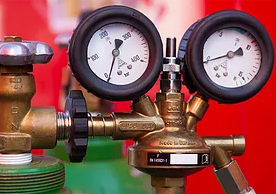 INSTRUMENTATION & CONTROL ENGINEERING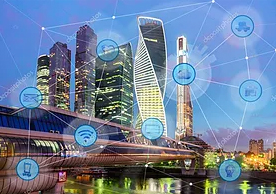 BUILDING AUTOMATION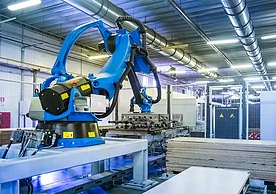 ROBOTICS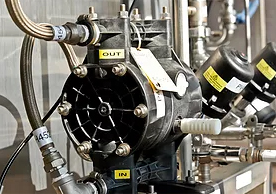 PNEUMATICS & HYDRAULICS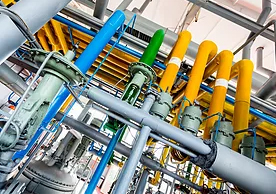 FLOW EXPO
Visitor profile
PEOPLE WHO ARE ..
Presidents | Vice Presidents | Maintenance Managers | Manufacturers | Project Managers | R&D Manager | Maintenance Personnel | Managing Directors | Plant Managers | Business Managers | Technical Directors | Operations Managers | System Integrators | OEM's | Design Engineers | Marketing Managers | Software Engineers


GOVERNMENT DEPARTMENTS
(Example) ​R&D Lab, Electricity Boards , Railways , Atomic Energy


PROCESS INDUSTRIES
Oil & Gas - Upstream, Midstream & Downstream | Chemicals & Petrochemicals, Fertilizers, Dyes | Iron & Steel, Metal Industry etc .


BY INDUSTRIES
OEMs | Engineering Goods | White Goods | Consulting | Energy (Wind, Thermal, Nuclear, Solar) | Communication Systems | Electronics & Electricals | Machine Tool Manufacturers | Communication Systems