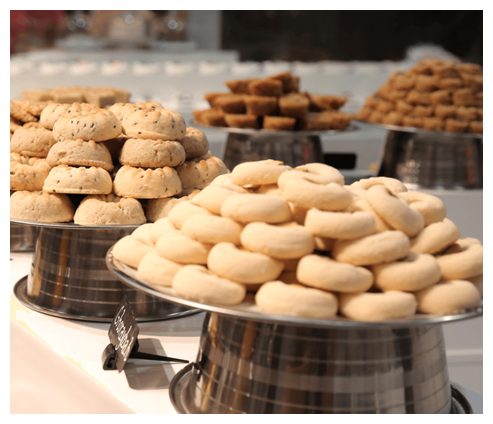 Why should I visit?

1) Convenience: Yummex Middle East brings together the key international buyers and suppliers at a central destination between East and West. Dubai is strategically positioned to serve both established and emerging markets, making it more accessible than other competitive events taking place in Europe or America.

2) Business Opportunity: There is a marked rise in hotel development and renovation taking place in the lead up to Dubai World Expo 2020, creating exceptional networking potential. The Middle East and North Africa region as a whole is in the midst of exponential tourism growth, with operators openly exploring destinations in the Middle East, where tourism is booming.
yummex Middle East is co-located with 3 complementary trade events showcasing products in the form of artisanal & fine food at The Speciality Food Festival, seafood at SEAFEX Middle East and Foodservice equipment at GulfHost. Your yummex Middle East entry pass admits free entry to all co-located events.