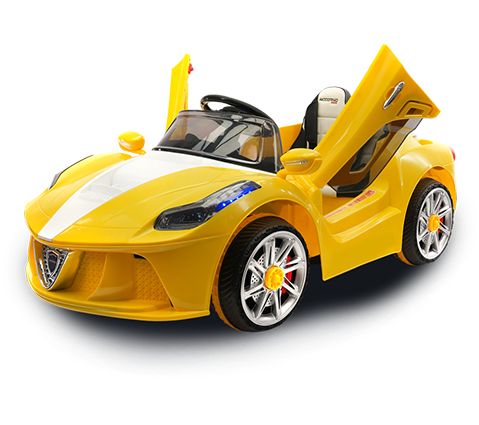 Welcome to Toy Expo 2020
Toy Expo 2020 is all set to start with a bang from 28th of February and it will end on 1st of March 2020. It will be held at Punjab Agricultural University, Fair Ground, Ludhiana, India, where various other trade shows will be held simultaneously. Every year number of trade shows take place in different parts of the country, where all the leading exhibitors and visitors from different corners of the world mark there presence in order to make them a big success. Previous editions of this trade expo has enabled it to be India's largest exhibition of tri cycles and electric toys. It is organized by Annex Media Marketing Network Pvt. Ltd. every year. All the leading exhibitors will get a wider platform to exhibit their range of toys, which will help them to built a business network. Visitors will also get to know about the making of different kinds of toys and toys making machines and equipment in ongoing seminars and conferences.
Exhibitor's Profile
After witnessing the humongous success of previous editions of Toy Expo, its upcoming edition is all set to go a step higher. All the leading and renown exhibitors from different parts of India will be displaying a wide range of toys, varying from electric toys, tri cycle and many more. It has been estimated that in this edition number of exhibitors are going increase in comparison to its previous editions.
Following categories of toys will be exhibited at Toy Expo 2020;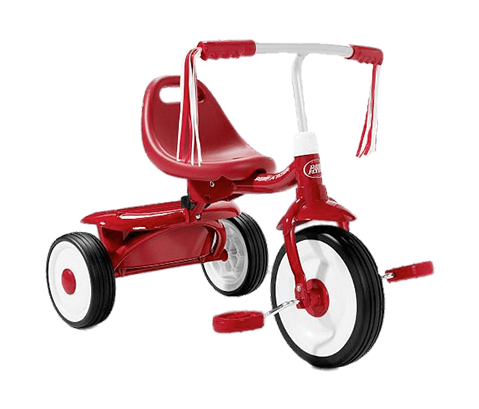 Visitor's Profile
As per seeing the stats of last two editions, it can be said that number of visitors are going to mark their presence at Toy Expo 2020. Here these visitors will get to meet their potential suppliers. This trade exhibition will bridge the gap between exhibitors and visitors.
Following visitors will be marking their presence at Toy Expo 2020:
Manufacturers
Distributors
Wholesalers
Exporters
Importers
Retailers