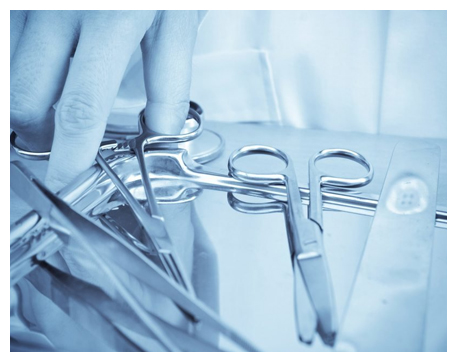 WELCOME TO SURGIMED EXPO 2018
B & M PUBLICATIONS a well known name in Healthcare Industries in India Present the 1st edition of SURGIMED EXPO to be held from 21-23 December 2018 at PIMS (Punjab Institute of Medical Science) "Jalandhar" most vibrant city in heart of Punjab. This is special show for medical, surgical, Hospital, Diagnostic centre & Supplier of medical, surgical, instrument in Punjab. It will be biggest gathering with the support of Local Medical Association of Punjab.
SURGIMED EXPO 2018 will provide best platform to dealers, Distributor, Pathologist Doctor, Surgeons, Hospital Owner, R & D Heads, Hospital administration & medical directors to interact directly with the manufacturers under one roof.
Event Timing: 10 am to 6 pm
Event Date: 21-23 December, 2018
Event Venue: PIMS (Punjab Institute of Medical Science) "Jalandhar"