Welcome to Sport Expo !
Sport Expo India is a leading platform for brands and exhibitors from all segments of sports, fitness and wellness industry to showcase their products and services to their target audience, connect with current dealers, establish new dealer relationships, meet with members of the media and build lasting relationships with consumers. India is undergoing a revolution of sports and growing firmly to become a sporting superpower. Young population of India are becoming more fitness-conscious, taking up sports and creating high demand for modern sports infrastructure, equipment and accessories.

With the staggering rise of budget fitness chains across the country, fitness became more accessible to a wider audience. Sports goods, fitness equipment, gadgets, apparel, shoes, nutrition supplements and wellness products are becoming more popular among the consumers. SportExpo India 2019 is a holistic approach to emphasize sports and fitness as a profitable industry as well as an avenue for health and wellness.
Event Date: 23 - 24 - 25 August 2019
Event Venue: HITEX Exhibition Centre, Hyderabad
Timing: 10 am to 6 pm
Category: Sports, Fitness & Wellness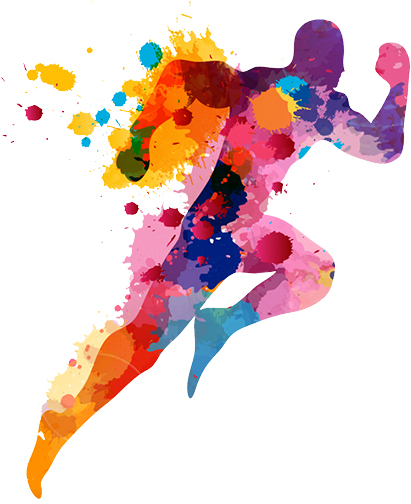 Exhibitor Advantages
Enhance your profile, promote your brand and increase your revenue
Re-affirm your position as a leading product or service provider
Interact with industry suppliers, buyers and distributors
Launch new products and services
Unique opportunity to reach a diverse audience
Network with industry professionals and experts
Network with peers and build strategic partnerships
Meet high quality prospects and generate a pipeline of sales
Benefit from vast media coverage
Enhance your knowledge with direct access to the marketplace
Exhibitor Profile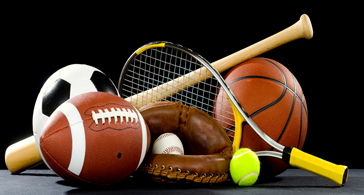 Sports Equipment Manufacturers

Sports Technology Developers

Sports Goods Manufacturers

Sports Infrastructure Developers

Fitness Equipment Manufacturers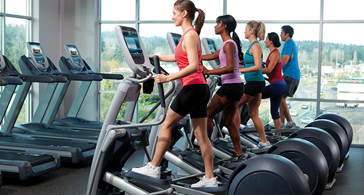 Gym & Fitness Centers

Sports Leagues & Event Owners

Sports Medicine, Nutrition & Wellness

Sportswear & Fitness Apparel

Sports Vehicle Manufacturers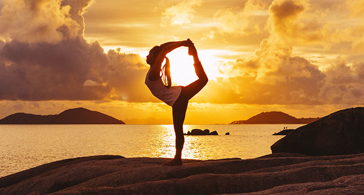 Sports Clubs and Fitness Clubs

Wellness Centers / Resorts / Yoga Institutes

Nutraceutical Product Developers

Diet Clinics, Equipment & Products
Visitor profile
Sports Governing Bodies & Associations | Schools, Colleges & Sports Authorities | Distributors & Retailers of Sports & Fitness Products | Sports Retailers, Entrepreneurs & Researche | Sports Instructors | Sports Consultants & Administrators | Sports Agencies & Media | Sports, Fitness and Wellness Enthusiasts