Welcome to Seoul Int'l Home Meal Replacement Show 2018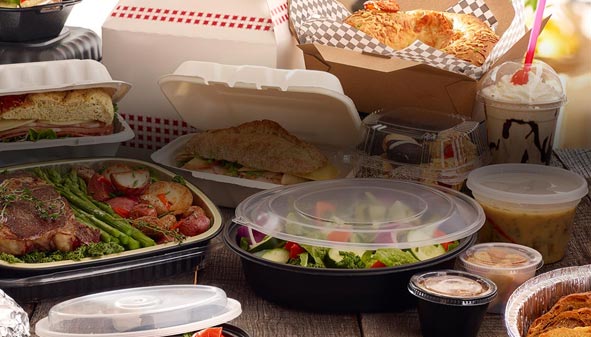 Seoul Int'l Home Meal Replacement Show is an annual tradeshow dedicated to HMR industry. The leading factors in the continuous growth of this market are increasing number of single-person households, older citizens and working women. The growth rate of HMR market in Korea is accounted for more than 10%. HMR, abbreviation for Home Meal Replacement, encompasses four imperative segments: RTC (Ready to Cook), RTH (Ready to Heat), RTM (Ready to Meal), RTE( Ready to Eat) and any other healthy and tasty foods one can eat with ease, while saving their time in cooking.
The three day event is organized by The Asia Business Daily, B2EXPO and Sponsored by Ministry of Agriculture, Food and Rural Affairs, Ministry Of Ocean And Fisheries, Korea Chainstores Association and Korea Association of Convenience Store Industry. The organizer is coming back with the next edition- Seoul Int'l Home Meal Replacement Show 2018. Starring "Simple Life, Happy Life", Seoul Int'l Home Meal Replacement Show 2018 is scheduled from 23rd April (Monday) to 25th April (Wednesday), 2018 at COEX Hall B2. Food talking concert, HMR Experience, HMR cooking contest, and Nutritionist seminar will keep exhibitors and visitors, alike engaged. The seminars are best way to get acquainted of the great potential for processed and meat products in Korea's HMR sector. This year, the event is going to be bigger and larger, in terms of participation from different countries. You will witness the latest food industry trend at this marketing platform, and will be provided with opportunities to expand your business.