Welcome to SIAL Middle East 2018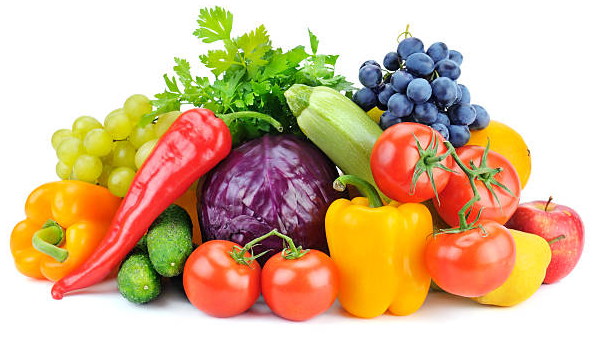 SIAL Middle East is an influential and fastest-growing food, beverage and hospitality event in the MENA region, with a history of eight successful events. It is a part of SIAL Network with more than 50 years of experience, industry knowledge and an international network of nine leading B2B events. SIAL is world's number one food exhibition network, gathering almost 14,000 exhibitors from more than 105 countries and 330,000 visitors from 194 countries.
More than 900 food, beverage and hospitality companies in over 30 national pavilions showcase their products for three consecutive days, attracting more than 16,000 trade attendees, including trade visitors, buyers and fully hosted VIP buyers. The another chapter- SIAL Middle East 2018 is going to be written in it's history. It is scheduled from 10th December to 12th of December, 2018 at Abu Dhabi National Exhibition Centre (ADNEC). The 9th edition will continue to build on the exceptional success of the 8th edition. The upcoming event is expected to witness an increased number of visitors, including majority of right buyers. The organizer will host more than 10 events and features to make the participation of both, exhibitors and visitors worthwhile.