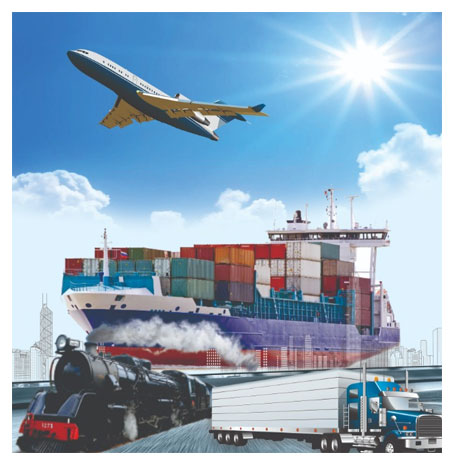 Welcome to SAIL Exposition 2019
SAIL 2019 Exhibition is an event addressed to an audience looking at a total resolution for Import and Export Trade in India. The idea of this event is to help companies showcase their latest technologies which brings a radical change in Import and Export industry. The Sail Exposition 2019 is giving a platform to people from across the world to collaborate new ideas to improve trade opportunities in Shipping and Logistics related Industry. It's a niche for Companies , Institutions, Freight Forward, Logistic Companies, Service Providers such as CHA'S, Box Operators, Consolidator etc.
Expo Name- SAIL Exposition 2019
Venue- World Trade Centre, Expo centre Mumbai
Date- 21-23 August 2019
Categories: Shipping and Logistics

Asia's Largest Import-Export Exposition in India 2019.
– Benefit from Asia's Trade Potential in India:
In recent years, Import and Export in India  has become a blooming market.
More than 100 exhibitors from around the world  will highlight the relevance of the sector.
With   a stunning number of  20,000 visitors are expected to appear at the exhibition.
We are looking at the biggest platform for trade  in Sail  Exposition 2019
Asia's biggest and most exciting shipping , logistic Sail Exposition 2019 awaits you with a professionally organized and internationally relevant  Trade Event, managed by a highly qualified and experienced team.
It is a great opportunity to connect  with target audience as well as other highly qualified trade visitors.
7 reaseon why you should attend:
Your overview over the entire valu chain
Meet important decision- makers from all over the world
Benefit from the progressive indian market
profit from the high number of participants
Get up to date and exchange knowledge- with the grreat trade platform to do business
make use of our trade support platform to avail satisfactory solution
Your services to boost your exhibition success