Welcome to Propak China 2019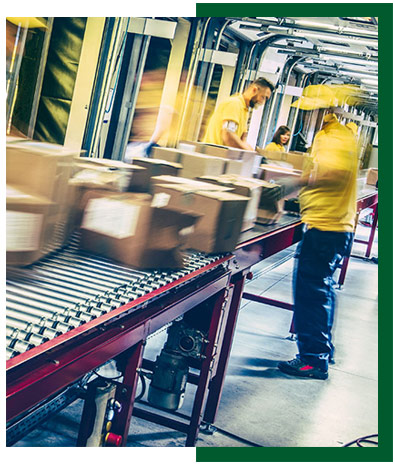 ProPak China is an annually held international processing & packaging exhibition. The 25th edition of ProPak China is going to be held in Hall 5.1, 6.1, 7.1 of National Exhibition and Convention Center (Shanghai) from 19th June to 21st June, 2019, covering an exhibition area of 80,000 square meters. This premier processing & packaging event for China will cater food, dairy products, beverages, cosmetics, health, pharmacy and other industries by providing one-stop processing and packaging solution. The buyers will be spoiled for choice as they will be presented with packaging material and container, packaging machinery, food processing, liquid processing, weighing and metering equipment, industrial robot, warehouse logistics and quality inspection equipment.
FoodPack China organized by China Food and Packaging Machinery Industry Association and China National Packaging and Food Machinery Corporation, has joined hands with ProPak China. In 2019, both these shows will be organized concurrently with a series of brand exhibitions under UBM, including nutrition and health products, starch, health and food ingredients, agricultural and animal raising technologies and equipment. At the same time, CPhI China, a brand pharmaceutical industry exhibition of UBM will be organized at the Shanghai New International Expo Center.
Get ready to travel to Shanghai to be a part of the whole-industry processing and packaging exhibition in food and pharmacy industries in exhibition halls in West and East Shanghai simultaneously. The total area of the exhibitions will be more than 350,000m2, and attract over 5,000 exhibitors and 150,000 professional visitors.
At the same time, you can be a part of ProPak China 2019, FoodPack China, Hi & Fi-Asia China, Healthplex Expo and Natural & Nutraceutical Products China, Starch Expo and Expo Agri-tech & Livestock.