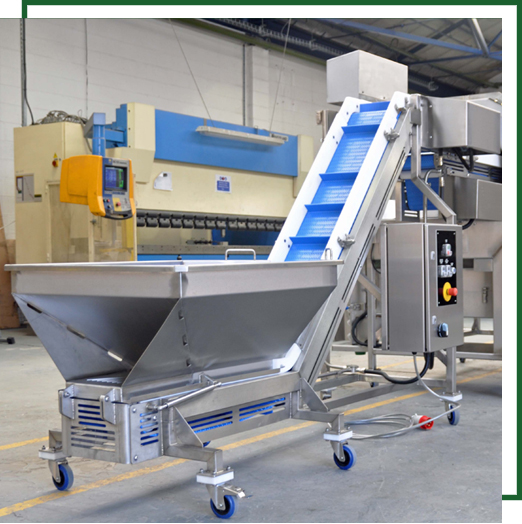 Welcome to Propak China 2018
ProPak China is an international event for packaging technology and equipment industry, held annually for 23 sessions. The 24th International Processing & Packaging Exhibition, ProPak China 2018 is scheduled from 11th July (Wednesday) to 13th July (Friday) 2018 in Hall N1/N3/N4/N5 of Shanghai New International Expo Centre (SNIEC). A total of 60,000sqm exhibition space will be covered, where exhibitors will be showcasing specialist technology in domestic and international pavilions to around 35,000 professional visitors. Organized by UBM China International Exhibitions Ltd. (A Member of ALLWORLD Exhibitions Alliance), the exhibition will be held parallely with three special exhibitions from food upstream to downstream chains, the Fi-Asia China 2018, the EXPO Food Manufacturing 2018 and the Starch Expo 2018.
The five sections of the show BevTek China 2018, DairyTek China 2018, FoodTek China 2018, PharmaTek China 2018 and CosmeticTek China 2018, dedicated to liquid processing & packaging, dairy processing, food processing, pharmaceutical processing and cosmetic processing technology; will be stronger, bigger and more refined. The two sections that will be introduced this year are E-LOGITEK China 2018 for E-commerce Packaging & Logistics Technology and PMPTEK China 2018 for Packaging Materials & Products Technology. Comprehensive solutions to e-commerce, logistics, packaging and manufacturing industries are provided through these sections.
In last trade event, record-breaking 572 exhibitors participated in total 40,000 sqm exhibition space and showcased their latest products and services to 22,253 visitors, including 2,754 overseas visitors. A series of live forum activities, Active Packaging & Smart Packaging Summit, 2017 Packaging Sustainability and Innovation International Forum, Food & Pharmaceutical Smart Packaging Conference, China Drinks Industry Joint Meeting, and ProPak Food Quiz Bowl Competition; giving industry leaders, experts, scholars, college students, visitors and exhibitor's alike learning, interactive, cooperation platform.