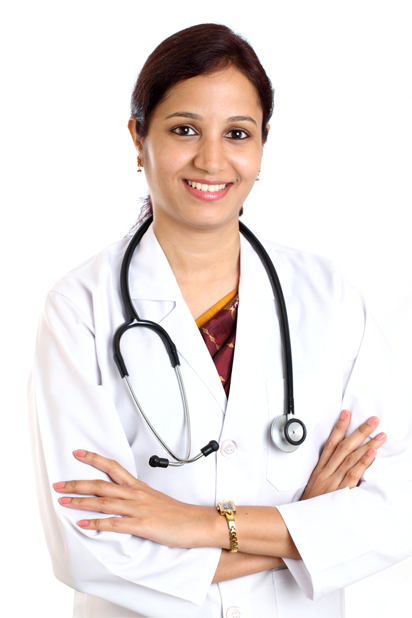 Welcome To Medical Expo Indore – 2018
"4th Medical Expo 2018" is scheduled to take place in Indore from 25th to 27th May 2018. Medical Expo a specialized show in the sector of Medical equipment , Surgical, Medical Devices, Medical Disposable, Hospital Furniture & Equipment, Diagnostics and other healthcare devices. 4th Edition of Medical Expo is set to take place at Brilliant Convention Centre, Indore, Madhya Pradesh, India.
With 118 + exhibitors and 10000+ trade visitors 4th Edition Medical Expo, Indore is set to be the one of the biggest Hospital Equipment Exhibition in Madhya Pradesh India. The exhibition is going to showcase more than 5000 medical equipment, diagnostic equipment and lab devices for three days. 4th Medical Expo 2018, Indore is followed by 3 days conference "Connect & Share" on Hospital planning, Hospital management & Hospital Operation where leaders of healthcare industry from pan world are taking part .
Medical Expo is a joint initiative of Medmedia and Swastik Projects to overcome the challenges of healthcare sector of fastest growing cities of India Medical Expo facilitates Face-to-Face meetings, networking activities and information exchange among the doctors, Hospital Owners , Healthcare Architects, Design Consultants, industry experts and manufacturers , service providers dealers & distributors of Medical Equipment & Hospital infrastructure products. Medical Expo 2017 is an excellent opportunity for all the hospitals, medical institution, medical equipment manufacturers, medical professionals and prospective entrepreneurs to interact with the national and international players of the industry under one roof. Where the healthcare sector in metro cities of India is established the cities state like Uttar Pradesh and Madhya Pradesh have excellent potential in terms of new establishment as N number of hospital projects are required to cater the needs of these states.