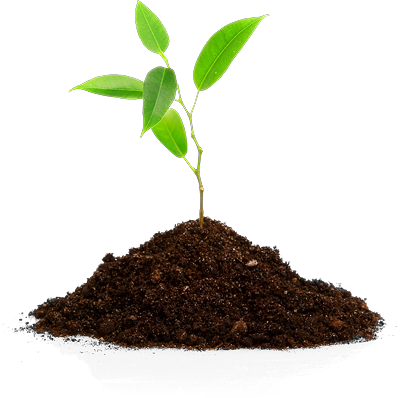 Welcome to Krishi Kumbh 2018
Krishi Kumbh 2018 is Jointly organised by Department Of Agriculture and Allied Departments and Uttar Pradesh State Agriculture Produce Marketing Board from 26th to 28th October, 2018 at Indian Institute Of Sugarcane Research(IISR), Telibagh Raebareli Road, Lucknow, India.
KRISHI KUMBH 2018 (exhibition) is a high profile conglomeration of farmers, scientists, industrialists, research institutions and policy makers to generate awareness among farmers, to define latest technologies and to showcase the business opportunities in Agro processing for businesshouses. The event is spread in an area of over 13 hectares for showcasing the best agro practices in the country. It will provide an opportunity to the stakeholders to understand the requirements of each other for investment benefits.
Event Timing: 10 am to 6 pm
Event Date: 26 -28 October'2018
Event Venue:Indian Institute Of Sugarcane Research(IISR), Telibagh Raebareli Road, Lucknow
Category: Agriculture, Poultry
Objectives of Krishi Kumbh 2018
A platform to look for new growth opportunities.
Create awareness among farmers about the latest agricultural technological developments in agriculture, horticulture, animal husbandry, dairying & fisheries, agriculture engineering and post-harvest management.
Offer an unusual peek into UP's agriculture industry as well as opportunities to invest in India's biggest state contributing in agriculture.
Meeting point for the Policy Makers, Government, Media, Industries & Other stakeholders to share knowledge, discuss problems and presenting solutions for the geometric progression growth of the agriculture in India.
Realize the needs and challenges of the agriculture industry and joining hands together to find revolutionary solutions for these problems.