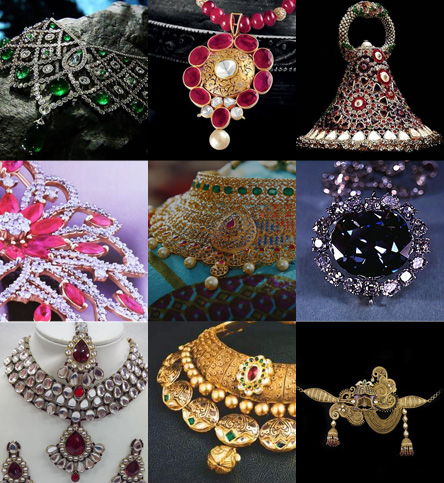 Exhibitor's Profile

JJS is a complete show with diamonds, color stones, precious metals- silver, gold base metals- carving and beads being showcased and marketed through exclusive product sections.
Product Section
Diamond & Gemstones
Studded Jewellery
Gold Jewellery
International Pavilions
Laboratories & Institutes
Allied & Machinery
Costume, Articles and Artifacts
Exhibitors from every part of the country participate at Jaipur Jewellery Show to display and exhibit their product range. JJS has become an encouraging platform for exhibitors world over and last few years have seen participation of exhibitors from Russia, USA, China, Italy and Hongkong.