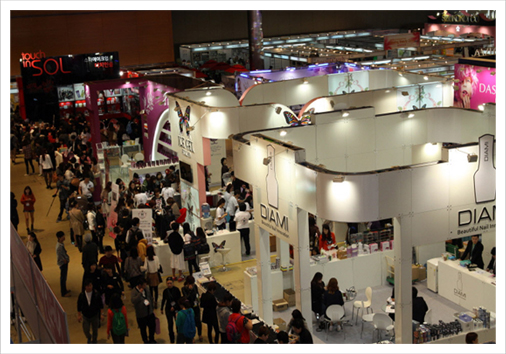 About India International Cosmetic Expo
HELIA EXPO PVT LTD is one of the premier Indian exhibition company and leading organizers of the INDIA INTERNATIONAL COSMETIC EXPO which is scheduled to take place on 02nd & 03rd May, 2018 at India Expo Centre , Noida , Delhi. IICE is one stop B2B Manufacturing Suppliers trade show that connects with + 9000 global potential suppliers and where all sectors of the Cosmetic and Beauty Industry are represented under one roof.
INDIA INTERNATIONAL COSMETIC EXPO is recognized as India's Premier B2B Manufacturing Suppliers Trade Show related to Personal Care, Health Care, Perfumery, Ingredients, Nail Care, Body Care, Oral Care, Color Cosmetics, Natural And Organic Products, Spa Products and Equipments, Aerosols, Packaging, Private Labelling , Home Care, Cosmetics, Machinery, Ayurveda, Pharmaceuticals and Cosmeceutical Industry.