Welcome to Indexpo 2018.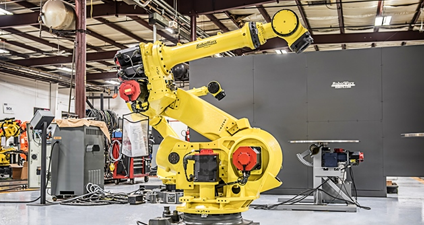 We are pleased to inform you that Indore Infoline Pvt Ltd. is organizing Indexpo 2018 which will be held from 1-2-3 June 2018 at Thakkar's Dome, ABB Circle Nashik.It is a one of the most noteworthy trade exhibitions that promises to provide considerable boost to the industrial sector in . This events strives to offer an extensive commercial platform to a wide range of industries to gain excellent exposure among its prospective clients. Indexpo 2018. is also a significant effort to feature some of the best industrial ventures with the purpose of generating interest in the potential investors. As a platform to showcase the manufacturing and technological advancement taking place in the state, this event boasts of a large attendance by the market leaders, experts and professionals from wide ranging fields not just from all over the nation but also from abroad.
Nashik is a vibrant and most progressive smart city in the Maharasthra and country, Ambad, Satpur, Sinnar, Malegaon the manufacturing hubs in Nashik.Industrial parks, Apparel Parks, Jewellery Parks, Pharma Parks are here other than automobile manufacturing industries Nashik is the hub for producing Machine Tools and also largest market in Maharashtra for Hand Tools, Cutting Tools, Pneumatic Tools, Power Tools, Welding Equipments and Consumables.
Nashik is also very close to Pune, Mumbai and Aurgangabad the main center of industries.