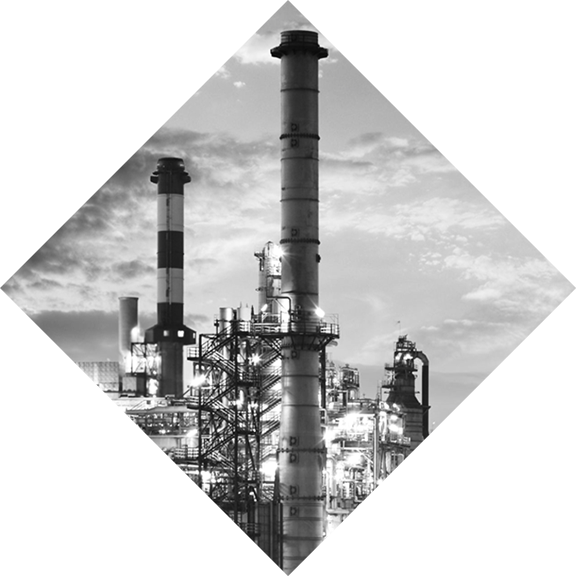 EEPC India's Mega Event 'India Engineering Exhibition ' Travels to Manila, Philippines For The First Time

EEPC India invites participation PARTICIPATE THROUGH EEPC INDIA TO ENJOY SUBSTANTIAL SAVINGS!
The Philippines is the fastest-expanding major ASEAN economy in 2016. The IMF expects the Philippines to maintain a simi-lar GDP growth in 2017 on the back of a series of continued demands and modest fiscal stimulus programs supported by the local government. Backed with US$50 billion of revenue from remittances and outsourcing which represents approximately, 9.8% of GDP in 2016, was definitely, a major driver of private consumption in the Philippines economy!
INDEE Philippines will coincide with the International Metalworking Expo scheduled from 22 – 25 August 2018. This is the largest metalworking exposition in Philippines and is being organized in partnership with The Die and Mould Association of Philippines (PDMA), the organizer of PDMEX, which is the largest and a focused metalworking show in Philippines. PDMA has organised eight editions of PDMEX till now.
This year PDMEX will be a concurrent show with International Metalworking Expo 2018.