Exhibitor's Profile
FSHOW 2020 is the fertilizer zone of China International Agrochemical and Crop Protection Exhibition. More than 1,500 exhibitors will be coming together under one roof, where they will be exhibiting a wide range of chemical and fertilizers in the UFI approved. In the upcoming edition the exhibiting space is expected to be 30,000 sqm with more than 500 fertilizer exhibitors from all over the world.

Following products will be exhibited at FSHOW 2020:
Water Soluble Fertilizer, Slow/Controlled Release Fertilizer, Seaweed Fertilizer, Humic Acid Fertilizer, Amino Acid Fertilizer, Microbial Fertilizer, Micronutrient Fertilizer, Fertilizer Additive, Soil Conditioner, Organic Natural Fertilizer, Environmental Friendly, Special Fertilizer, Chelate Fertilizer, Water Flush Fertilizer, Foliar Fertilizer, EDTA, Compound Fertilizer, Polypeptide Fertilizer, Phosphate, Sulfate, Nitrate, Nitrogen Fertilizer, Potash Fertilizer, Magnesium Fertilizer, Fertilizer Packaging and Production Equipment, Integration of Water And Fertilizer, Irrigation, Fertigation Equipment, Soil Analytical Instrument.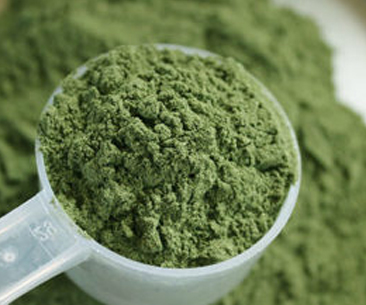 Water Soluble Fertilizer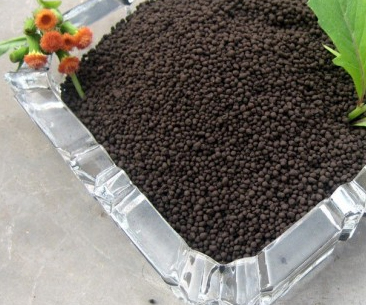 Humic Acid Fertilizer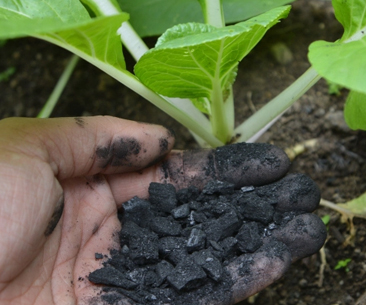 Microbial Fertilizer