Welcome to FoodTech Asia.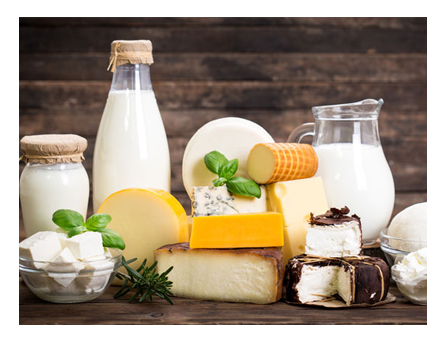 FOODTECH ASIA -2019 Organized by Professional and pioneer organizations in exhibition industry from India Olampia Exhibition Pvt.Ltd. will be held from 12-13-14 April -2019 at Parade Ground, Nr.ISBT , Sector-17 Chandigarh, India.
This Mega Event will Promote Food Processing Machinery, Bakery & Dairy Machinery ,Packaging Machinery & Materials, Catering Display & Equipments, Commercial Kitchen Equipments, Ice Cream Machinery & Plant, Cold Room & Storages Systems, Juice Processing & Filling Machinery ,Dairy & Bakery Products , Cleaning Products & Laundry Machinery, Spices & Edible Oil, Food Products, Hospitality, ERP Systems etc.
Fair Name : FOOD TECH ASIA 2019
Venue : Parade Ground, Nr.ISBT , Sector-17, Chandigarh
Date : 11,12,13 APRIL 2019
Categories : Food Processing, Dairy & Bakery, Packaging, Food & Hospitality