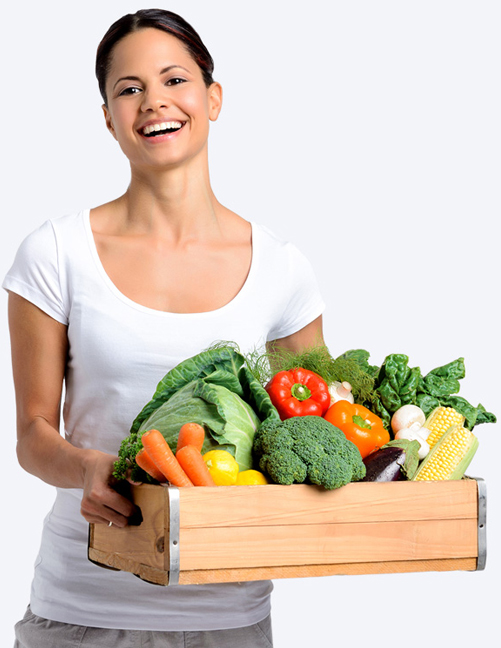 Welcome to VietFood & Beverage – ProPack 2018
VietFood & Beverage – ProPack is continuing it's growth trajectory for 21 years. The two important sectors that participate in the event are Food and Beverage, and Machines and Equipment, Packing and Food Preservation; and Franchise. In collaboration with Associations, such as Vietnam Association of Fost and HoChiMinh Business Association; HoChiMinh Food and Foodstuff Association (FFA); Vietnam Beverage Association; Vietnam Association of Retails (AVR); and Young Business Association; a series of events are organized.
Last year, 500 exhibitors from 21 countries and territories presented their products and technology in 600 booths. Majority of exhibitors were from Vietnam, followed by Korea, China, Malaysia, Poland and other countries. The event attracted quality visitors from 18 countries and territories, in which 10,400 were trade visitors and 7,280 were public. The largest section of visitors was of retail/department store, followed by importers, F&B manufacturers/ importers/ distributors, hotel/ bar/ restaurant management. 85% of the total visitors showcased interest in participating in the next event.
VietFood & Beverage – ProPack 2018 will be a concoction of the 22nd International Exhibition On Food & Beverage and the 22nd International Exhibition On Food Processing, Packaging Technology & Equipment. The VietFood, Beverage and Professional Packing Machines event will be held for four days, from 8th to 11th August 2018 at SaiGon Exhibitions and Conventions Centre, 799 Nguyen Van Linh Street, District 7, HoChiMinh City.