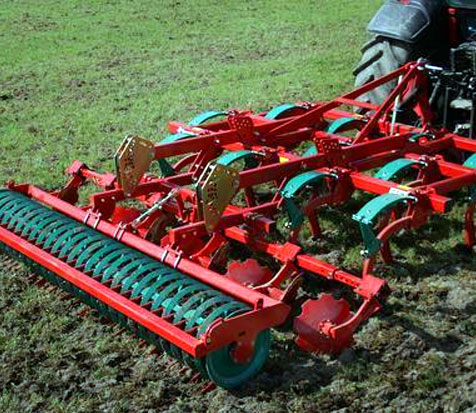 ABOUT DAP EXPO 2020

DAP EXPO 2020 is an International Exhibition on Agriculture, Poultry & Dairy which is scheduled to be held on 23rd, 24th, 25th of January 2020 at Fruit and Vegetable Market - SEC 65A, Phase 11, Mohali, Chandigarh, India. DAP EXPO serves a great platform for bringing together overseas as well as national visitors to interact and deal with the leading international Dairy, Agricultural & Poultry technology companies.
DAP EXPO 2020 covers all the major and minor aspects of Agricultural Industry. It has been popular because not only the big stake holders take part in it but also the Farmers & Dealers from almost every states of India are visiting and being part of this International event. It also offers networking opportunities with many groups like high ranking agriculture officials to identify and explore business as well as investment opportunities across India.
As we all are aware that agriculture plays a very vital role in India's economy as maximum number of the rural population depends upon agriculture for their livelihood and all stake holders of Agriculture industry.
Venue-
Fruit and Vegetable Market - SEC 65A, Phase 11, Mohali,Chandigarh
Date-
23rd, 24th, 25th of January 2020
Event Time
- 10 am to 6 pm
Categories:
Dairy, Agriculture, Poultry