WELCOME TO COAT INDIA 2020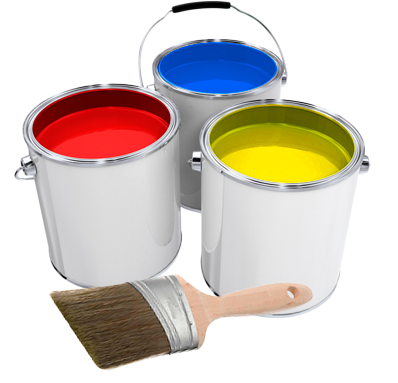 The 3rd Edition of India's largest & centered exhibition on Coating Technologies is taking place on August 2020, Pragati Maidan, New Delhi, India.
The demands placed on paint and coatings are growing all the time. Decision-makers and thought leaders in the coatings industry face great challenges. The Coat India 2020 gives them the opportunity to meet the innovation leaders and discuss the latest developments in pigments, additives, adhesive and raw materials, intermediates for construction chemicals as well as laboratory and production equipment, testing and measuring equipment, application and environmental protection and safety work.
Event Date: 26th to 28th August 2020
Event Venue: Pragati Maidan, New Delhi, India
Event Timing: 10.00 am to 6:00 pm Category: Raw Materials for the production of Coatings, Inks & Adhesives, Production/Packaging Plants & Installations, Measurement & Testing of Coatings for QC/R&D