WELCOME TO COAT INDIA 2020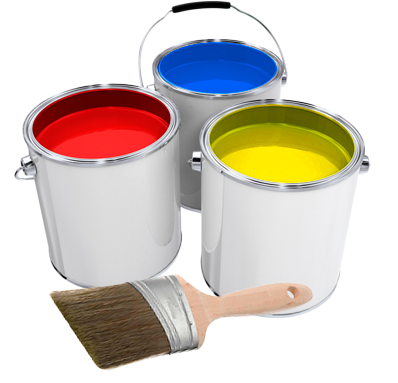 The 3rd Edition of India's largest & centered exhibition on Coating Technologies is taking place on August 2020, Pragati Maidan, New Delhi. The demands placed on paint and coatings are growing all the time. Decision-makers and thought leaders in the coatings industry face great challenges. The Coat India 2020 gives them the opportunity to meet the innovation leaders and discuss the latest developments in pigments, additives, adhesive and raw materials, intermediates for construction chemicals as well as laboratory and production equipment, testing and measuring equipment, application and environmental protection and safety work.
Event Date: 26th to 28th August 2020
Event Venue: Pragati Maidan, New Delhi
Event Timing: 10.00am to 6 pmCategory: Raw Materials for the production of Coatings, Inks & Adhesives, Production/Packaging Plants & Installations, Measurement & Testing of Coatings for QC/R&D
Coat India 2020 will be a platform to the user Industries to get updates on the latest technologies, equipment, product & service offered etc. in the Industrial Products industry. Coat India expo will provide a powerful medium for business development and expanding professional networks.
Coat India 2020 will assist in finding the latest solutions and innovations in manufacturing technology besides providing an opportunity to meet face-to-face with key suppliers from around the world. It would help to discover new technology solutions and in Strengthening the international business network of industry participants. The coat India expo would also be a promising platform that would help in Preparing and finalizing the purchase decisions. The event organized by ACE Exhibitions commits it self to being a game changer in the field of Coating technology by bringing solutions and opportunities closer under a conducive environment