WELCOME & JOIN AYURVED JHANSI MAHOTSAV 2019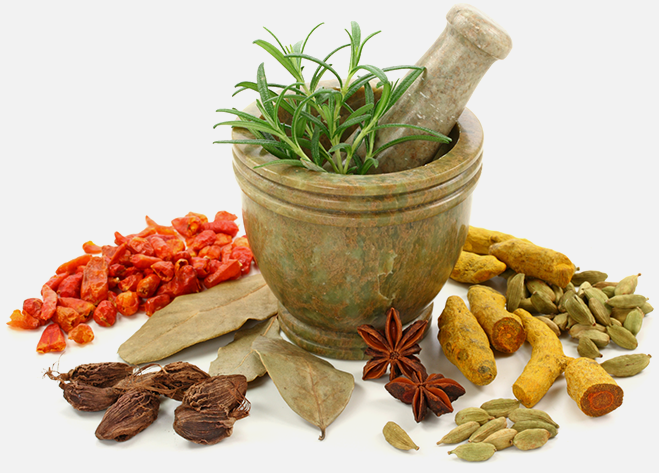 Uttar Pradesh Tourism, Govt. of Uttar Pradesh in collaboration with National Youth Foundation is organizing the upcoming edition of Ayurveda Jhansi Mahotsav between 14th to 28th February, 2019 at Mukta Kashi Manch, Jhansi on a much larger scale with dedicated platforms for AYUSH Manufacturers of Medicines, Cosmetics, Herbs, Supplements, Medicinal Plants and others. Please note that the said Event is being organized at Jhansi since 1993 and witness an average participation of over 30,000-40,000 Visitors daily.
Ayurved Jhansi Mahotsav brings together an astounding number of Ayurveda practitioners, Scientists and Researchers from distant parts of India, as well as teachers, students and health care professionals seeking safe and efficient treatment for a wide range of ailments and health conditions drawn from Jhansi & neighboring districts of Uttar Pradesh & Madhya Pradesh. The Event is an ideal platform to showcase various range of Products in Ayurveda, Homeopathy, Unani & other alternate healing methods.
This Mega Event shall be widely covered by Electronic & Print Media and gives nationwide publicity through different channels and an ideal platform for various AYUSH Manufacturers, Government & Non- Government Departments & Agencies.Apart from Exhibition, various other activities like Workshops, Seminars aand Cultural activities like Singing, Folk Dance, Mushaira & Bollywood Night shall also be organized during the 14 Days Extravaganza.