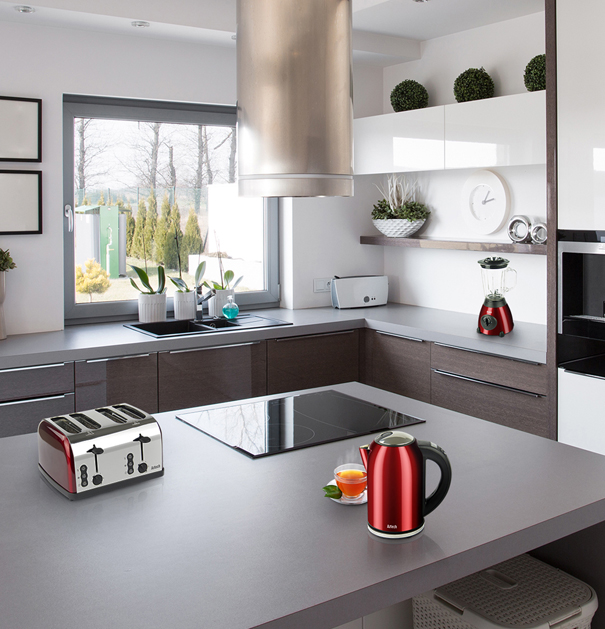 Appliance and Electronic World Expo 2019
With each passing year AWE is developing constantly and embarks its position amongst the foremost trade exhibitions globally. In the upcoming addition of the AWE, which stands for Appliance and Electronic World Expo, number of advanced appliances, gadgets designed by using the finest grade of raw materials with the help of ultra modern techniques and methodologies will be exhibited. The event will going to held from 14th of March 2019 to 17th of March 2019 in the financial of hub of the ''China'' called ''Shanghai'', New International Expo Center.
Upcoming trade expo is organized by China Household Electrical Appliances Association and undertaken by Beijing United Exhibition Service Co.,Ltd. AWE 2019 will provide a global platform for the common communication between the leading exhibitors and professional visitors, from upstream, downstream, investors to media and consumers in the industry. Along with the organization of the exhibition various concurrent events, such as panel discussions, conferences will also be take place simultaneously.
In this panel discussions and conferences, a panel of experts will discuss all the latest inventions made in the field of technology which can improve the working and functioning of the Home Appliances, Electronic Gadgets, Internet services, mobile communication and many more. In a way Appliance and Electronic World Expo 2019 will lead and interpret the direction of industrial development, more in product differentiation, technological innovation and industrial transformation and upgrading.